The growth of Malaysia's digital economy has been in the spotlight, and deservingly so given it is one of the fastest growing industries in Malaysia. The role of data centres has been pivotal in driving this growth, and Malaysia has become an attractive destination for global investors. In this article, we explore the themes around what makes Malaysia such an attractive destination for data centres, the driving forces behind the growth, the future of the industry, and how it aligns with the nation's Go Green initiative.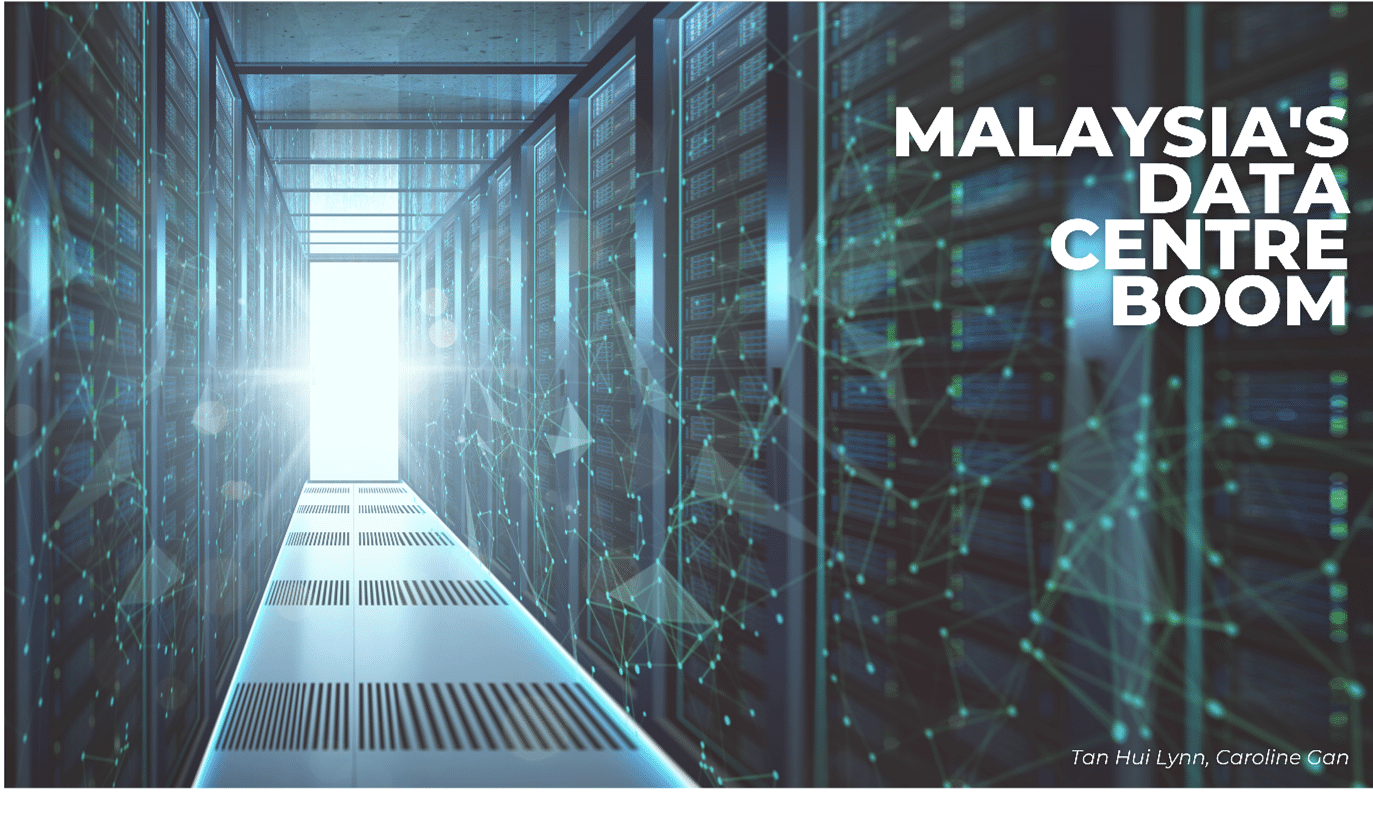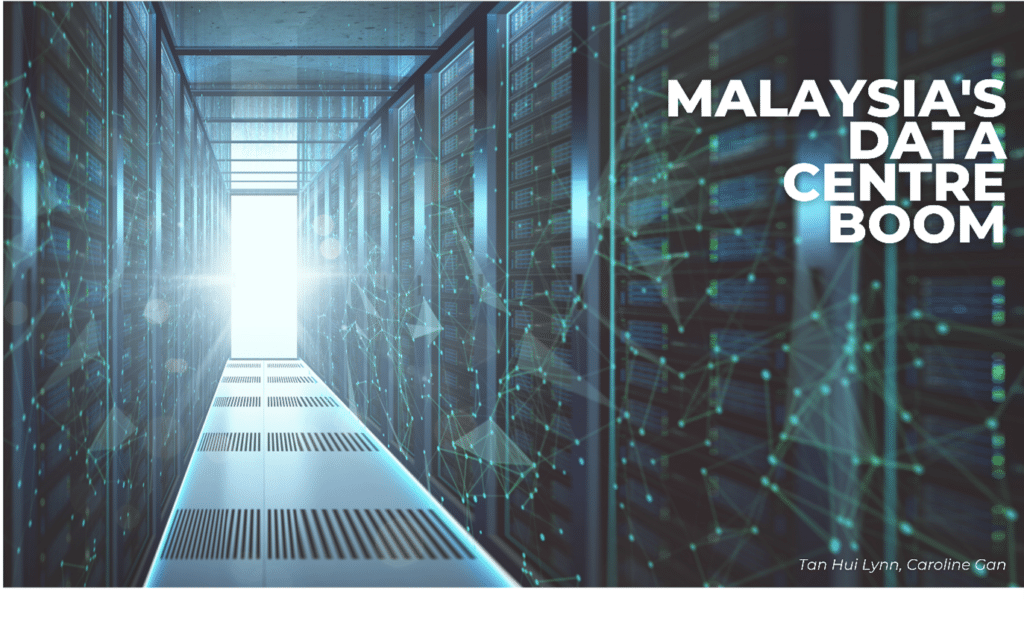 If you would like to discuss further or share your thoughts around the subject, please contact Hui Lynn Tan or Caroline Gan
To read the full article, please click on the download button below.
This article is for information purposes only and does not constitute legal advice nor an expression of legal opinion and should not be relied upon as such.